2019/09/26 -
Empyreal Bon Voyage
update has been released and we are adding more wallpapers to
Darksphere WP!
Feel free to use them to support the game, yoho.
To celebrate one million downloads milestone, Sta/Bit192 are
looking for your song
to be included in Tone Sphere or the next project.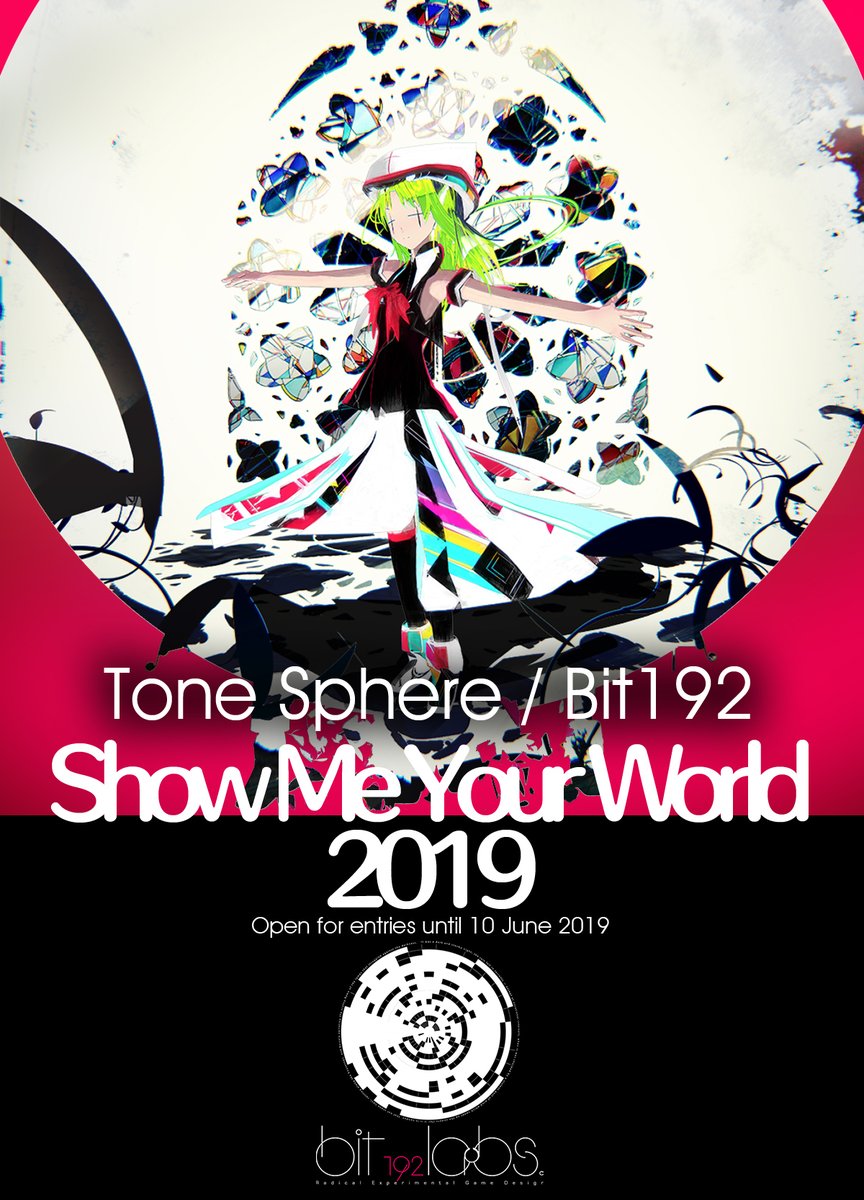 Hear, hear.
Afterdark
, the first mini-album by Sta including
Chrono Joust
and
Conway's Child
has been released!