2020/04/22 -
Six Seconds Later
update has been released!
Also check out our new
Fanmade usage support
.
To celebrate one million downloads milestone, Sta/Bit192 are
looking for your song
to be included in Tone Sphere or the next project.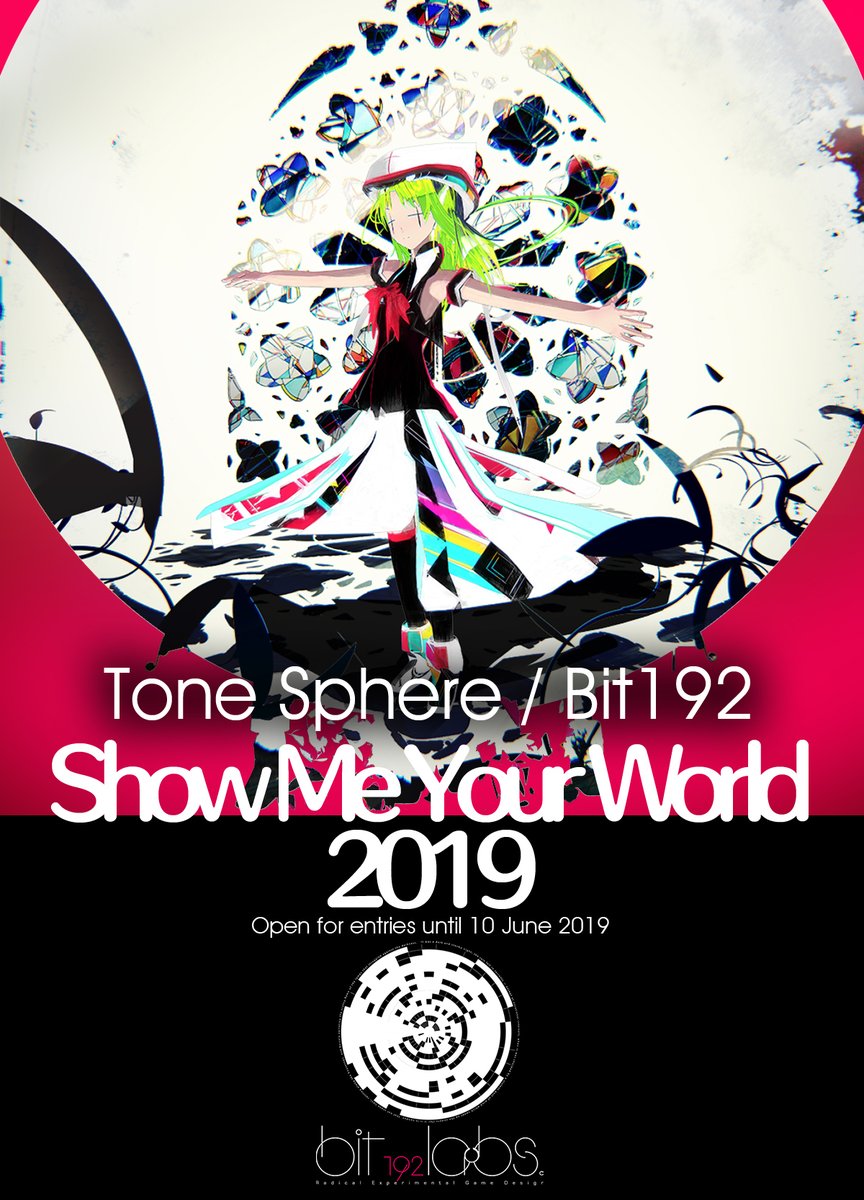 Hear, hear.
Afterdark
, the first mini-album by Sta including
Chrono Joust
and
Conway's Child
has been released!